Products meeting the search criteria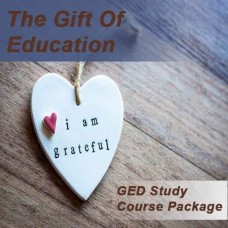 This year, give the Gift of Education.Our online GED courses are the perfect gift for a loved one who hasn't completed his high school diploma or GED. Let Christmas morning be the first day of the rest of your loved one's life!Take advantage of this tremendous price and gift education, along with the future that it allows, to your loved one this year.The most recent version of the USA GED® Test was released on January 1, 2014, by the GED Testing Service ®. OLT's new four-course series ..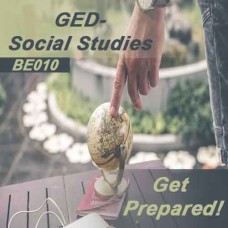 This course helps the student learn how to read and interpret concepts used in understanding history as it is being published today. He or she will learn to understand what he or she has read, take what he or she has learned, and apply it to new situations, discern differences and relationships between ideas, and how to make judgments based on what he or he has read. Though the student will be gathering information and specific facts in the course, remember that the test will cover his or her..
Showing 1 to 2 of 2 (1 Pages)